Corporate Culture

International Petroleum Exploration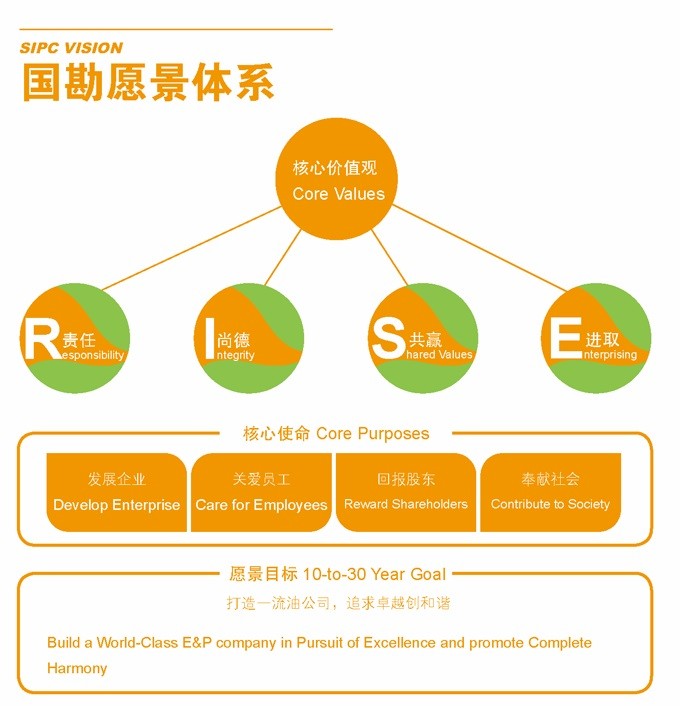 Vision System
Responsibility: SIPC's responsible management strategy has a local focus, and we highly value the cultural differences and local customs when decisions and policies for responsible business are carried out. For us, local adaptation is important to ensure that the spirit of SIPC's policies is reflected in concrete management behavior. Also, we recognize the environmental responsibilities that go with the continued development of our existing activities and the establishment of new ones.
Integrity: SIPC behaves with integrity and in an ethical manner in everything we do and say, thereby earning and maintaining the trust and respect of the host countries, shareholders, suppliers, colleagues, partners and communities. SIPC companies insist on honesty, integrity and fairness in all aspects of our business and expect the same in our relationships with all those with whom we do business.
Shared Values: The core spirit of SIPC is sharing our knowledge, expertise and values with our partners and communities, and it is essential for SIPC to maintain and sustain competitive advantages. As is sharing life with our co-workers and families and sharing our mutual responsibility for society.
Cultural integration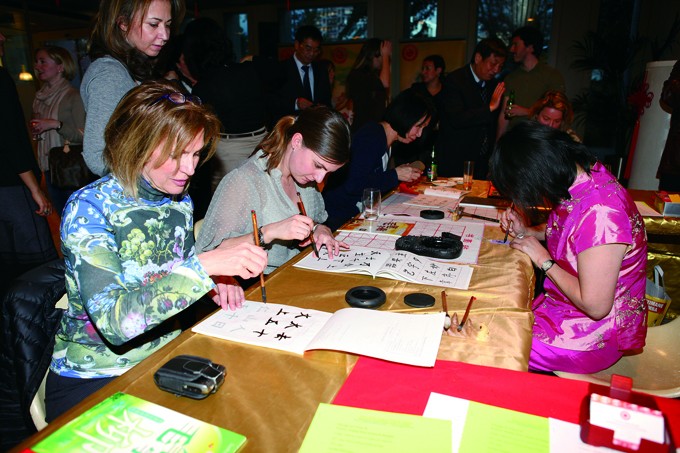 Cultural integration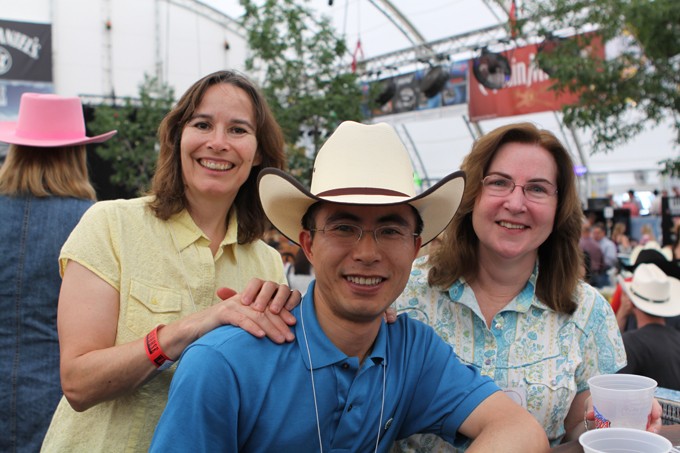 Cultural integration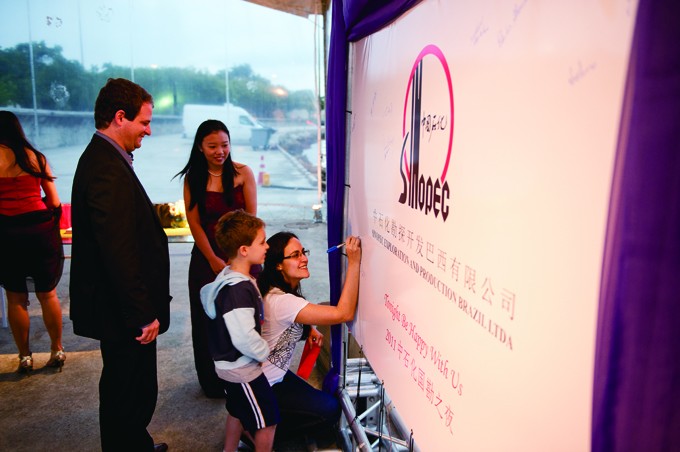 Cultural integration
In the SIPC family, there are about 5,000 employees from over 30 countries and regions. Though differing in nationalities, languages, religions, cultures and ideologies, they share the vision of "one team, one goal". Cross-cultural management and integration is incorporated into SIPC's overall strategy, and is reflected throughout the process of acquisitions.​​​​​​